ENVISAGE-SP
ENabling VISions And Growing Expectations for Service Providers

Help us Pilot the ENVISAGE-SP Program - Enrollment is now open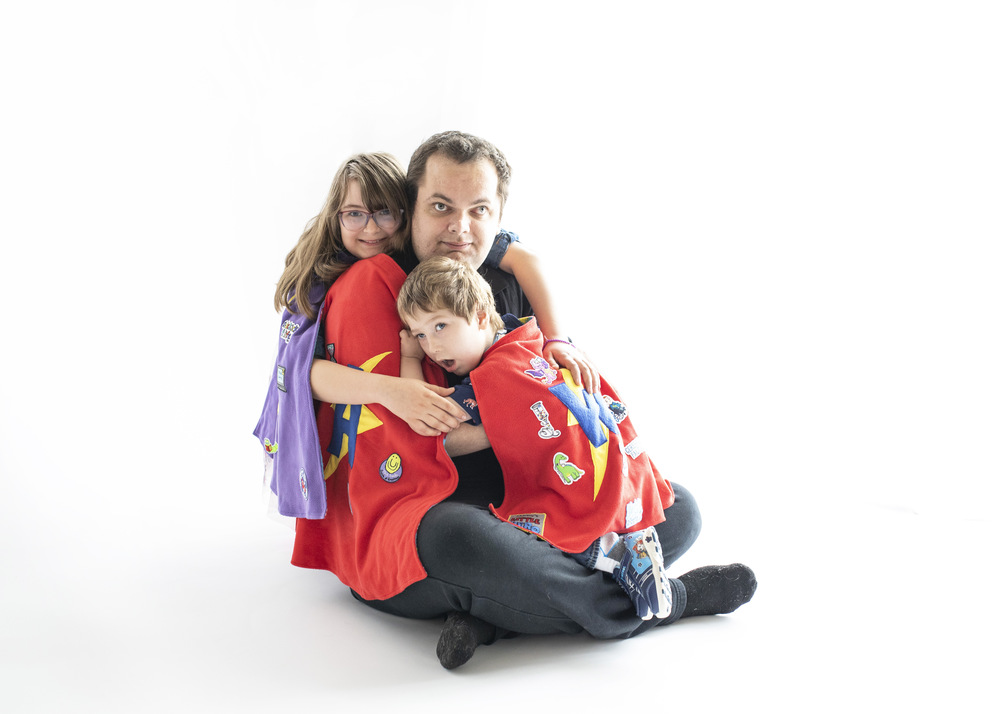 We wish to engage with service providers (SPs) who work with children with developmental challenges, delays or disabilities and their families. Our aim is to evaluate a series of five online workshops for service providers.
If you want to join, please contact
Debbie Hughes (Canada): envisage@mcmaster.ca
Jacky Lipson (Australia): Envisage@acu.edu.au
Who
We are a team of researchers, clinicians and parent researchers in Canada and Australia. We have co-designed a series of workshops for service providers, called ENVISAGE-SP. Developed from our current family-directed ENVISAGE-FAMILIES program, the focus of ENVISAGE-SP is to introduce service providers to new ideas about health, development, parenting, family well-being, and ways to communicate and collaborate with families and colleagues. We now want to find out if our interactive workshops are appropriate, applicable, feasible, and useable to service providers.

Why
Our goals for this project are to: (i) share with service providers some of the new and different ways we are thinking and talking about childhood 'disability', and (ii) refine workshop content based on service providers' knowledge, experience, involvement and feedback. The workshops have been developed in collaboration with parent leaders and service providers from Canada and Australia who are research partners in this project. We now wish to seek further feedback from additional service providers.
The ENVISAGE research program is ready to be studied! At present, we are recruiting service providers who work with children with neurodevelopmental disabilities in Canada and Australia to take part in the five workshops and tells us what they think.
To learn more about this study, please see our recruitment poster below and contact the research coordinator.
Who is funding the research project?
This study is funded by Canadian Institutes of Health Research (CIHR), with partnership funding from Kids Brain Health Network (Canada) and the University of Melbourne. This project has been reviewed by the Hamilton Integrated Research Ethics Board (#13369) and Australian Catholic University HREC (2021-95H).