F-Words in Childhood Disability

Click on the headings in the image below to explore our F-Words Knowledge Hub.
We're in search of photos of you or your family having FUN, with FRIENDS, keeping FIT, or planning for the FUTURE. We are looking for photos to include in F-words related workshops, presentations, and/or study recruitment materials.
If you are interested in and willing to provide photo(s), please click the following link to access the photo release form and for more information: https://is.gd/fwordsphotoreleaseform
If you have any questions, please email us at fwords@mcmaster.ca

What are the F-words for Child Development?
In 2011, Dr. Rosenbaum and Dr. Gorter published a paper titled: "The 'F-words' in Childhood Disability: I swear this is how we should think!" Inspired by over two decades of CanChild research and continual discussion amongst members of the CanChild family, the paper features six F-words that the authors state should be the focus in childhood disability - Functioning, Family, Fitness, Fun, Friends, and Future.
The F-words focus on six key areas of child development. Recognizing that no one factor is more important than another, we hope to encourage people in the childhood disability field to adopt this way of thinking and apply these concepts in their work with children with disabilities and their families.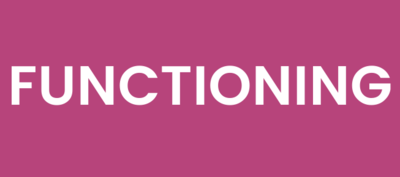 Functioning: refers to what people do - how things are done is not what is important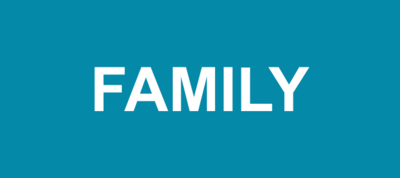 Family: represents the essential 'environment' of all children and youth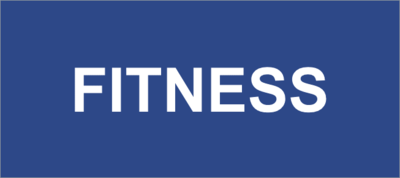 Fitness: refers to physical and mental wellbeing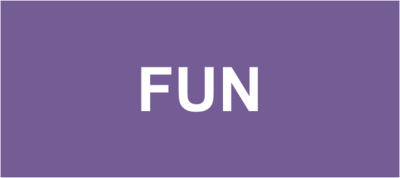 Fun: includes activities that people enjoy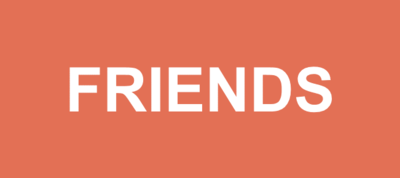 Friends: refers to the friendships established with others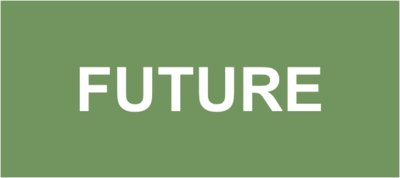 Future: is what life is all about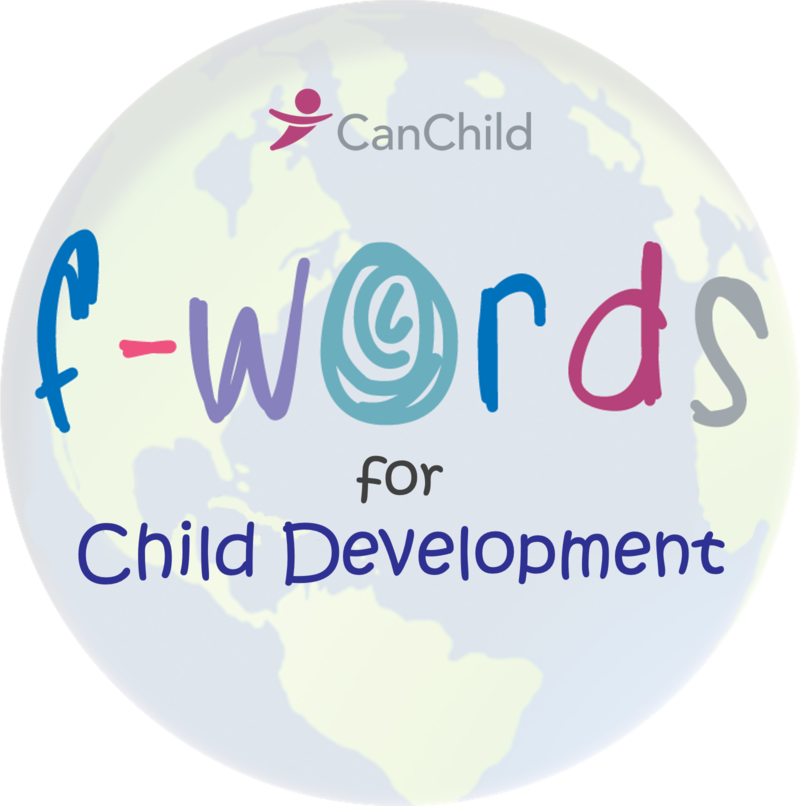 New Logo!
We are excited to share our new 'F-words for Child Development' logo. The 'F-words' apply to all children and focus on the key areas of child development. As such, we have created a new logo to highlight the importance and relevance of the 'F-words' for all children.
The foundation of the F-words...

The F-words build upon the World Health Organizations (WHO's) International Classification of Functioning, Disability and Health (ICF) framework. The ICF framework shows how body structure and function, activity, participation, environmental factors and personal factors are interrelated and equally influence our health and functioning. This holistic approach encourages us to focus on factors that are important to all children's development - their participation, activities, and environment. Please click here to learn more about the ICF.