F-Words in Childhood Disability


We are currently conducting a study exploring the perspectives and experiences of international service providers who are using the 'F-words in Childhood Disability' (i.e., function, family, fitness, fun, friends, and future). This study will involve completing a 10-15 minute online survey about your perspectives and experiences using the 'F-words' in practice, education, or research. For more information please visit: F-words Research or you can go directly to the survey here: https://is.gd/fwordssurvey
Introduction to the F-Words Knowledge Hub
What are the F-words in Childhood Disability?

In 2012, Dr. Rosenbaum and Dr. Gorter published a paper titled: "The 'F-words' in Childhood Disability: I swear this is how we should think!" Inspired by over two decades of CanChild research and continual discussion amongst members of the CanChild family, the paper features six F-words that the authors state should be the focus in childhood disability - Function, Family, Fitness, Fun, Friends, and Future.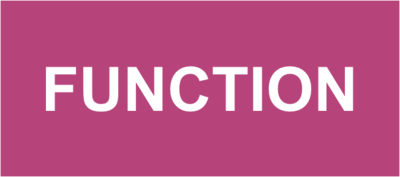 Function: refers to what people do - how things are done is not what is important; synonyms include 'role', 'job', 'task', etc. (for children, 'play' is their 'work')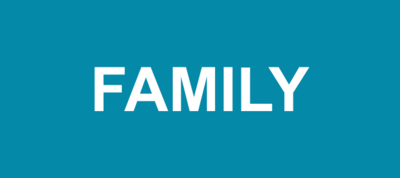 Family: represents the essential 'environment' of all children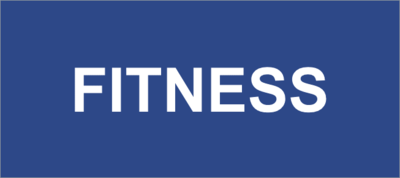 Fitness: refers to how children stay physically active, including exercise and other recreational opportunities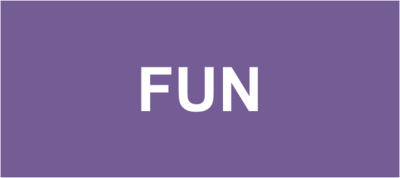 Fun: includes particular activities children are involved in or enjoy participating in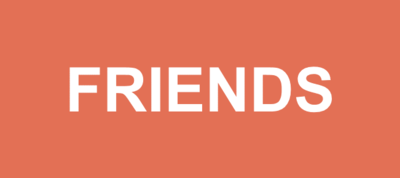 Friends: refers to the friendships established with peers; social development is an essential aspect of personhood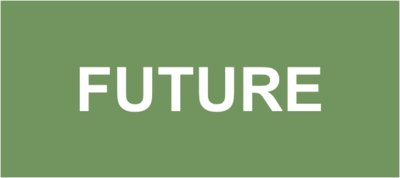 Future: is what child development is all about; it refers to parents and children's expectations and dreams for their future
The foundation of the F-words...

The F-words build upon the World Health Organizations (WHO's) International Classification of Functioning, Disability and Health (ICF) framework. The ICF framework shows how body structure and function, activity, participation, environmental factors and personal factors are interrelated and equally influence our health and functioning. This holistic approach encourages us to focus on factors that are important to all children's development - their participation, activities, and environment. Please click here to learn more about the ICF.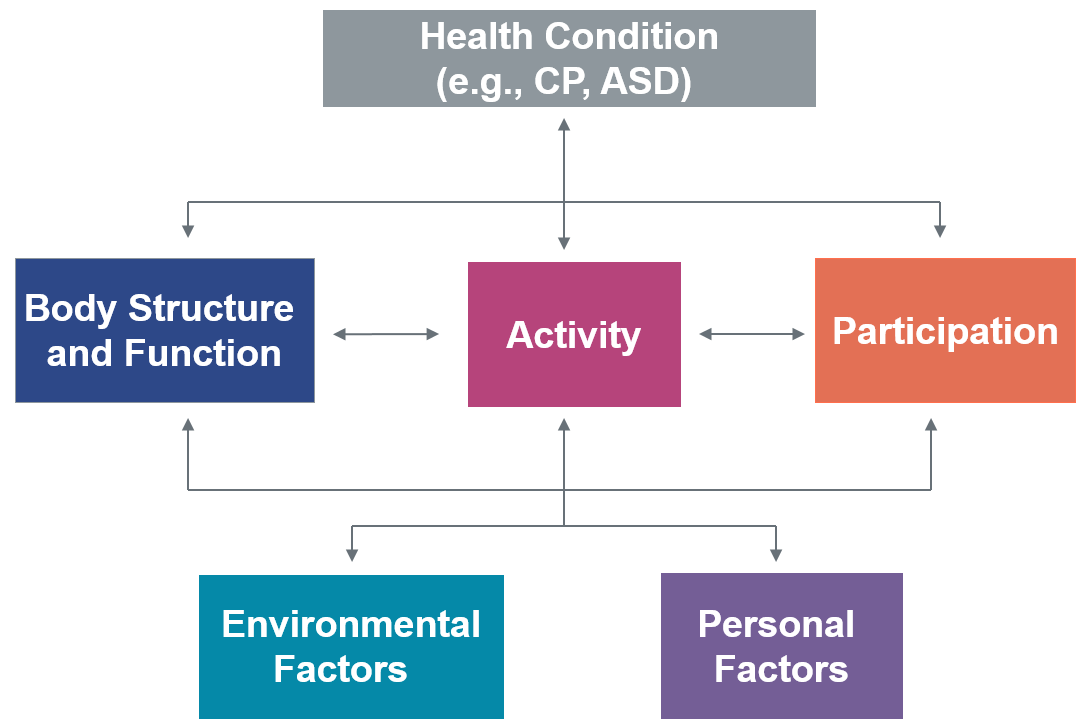 The F-words focus on six key areas of child development. Recognizing that no one factor is more important than another, we hope to encourage people in the childhood disability field to adopt this way of thinking and apply these concepts in their work with children with disabilities and their families.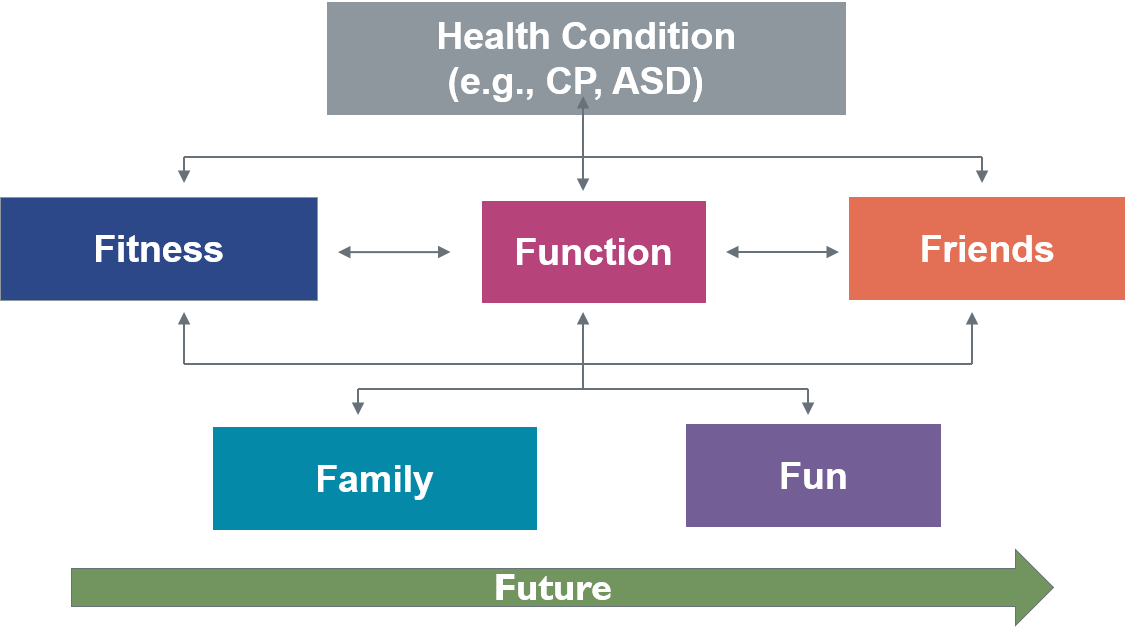 Researchers and families are partnering together to spread awareness on the F-words in Childhood Disability. Since September 2011, the F-words paper has been downloaded approximately 16,000 times and presented over 100 times around the world. To learn more about F-words Knowledge Translation (KT) journey, including a list of presentations, posters, news articles, and blogs that have featured the F-words ideas click the button below.