Identifying Features of Approaches to Supporting Transitions from Child to Adult Care for Young People with Special Healthcare Needs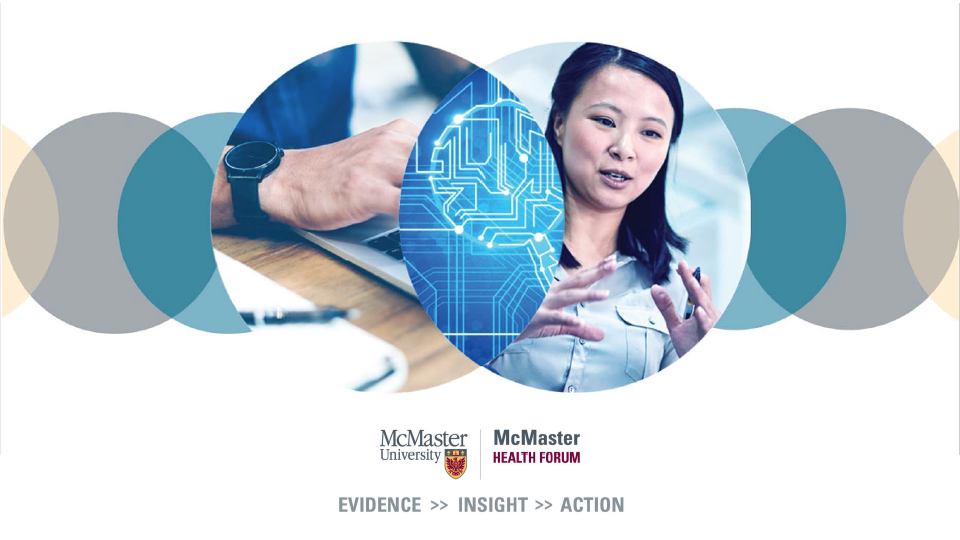 What are the features of novel approaches to supporting transitions from child to adult care for young people with special healthcare needs in Canada?
Why the issue is important
In North America, up to 15% of youth experience a chronic condition and will eventually need to transfer from pediatric to adult care as they transition into adulthood.
The process of transition from pediatric to adult care is often associated with a deterioration in health, as services fail to adequately meet adolescent and young adult patient needs.
The needs of patients in transition extend beyond the medical transfer itself, as they require support in planning and preparation, building self-management skills, navigating new systems of care, fostering new relationships, applying for new programs, and dealing with significant changes in housing, vocation, education, and personal development.
It is well recognized that there is little evidence on the specific features of interventions that are effective in supporting transitional care.
We conducted a synthesis of research evidence, as well as a system analysis through a jurisdictional scan and interviews with key informants to identify examples of how transitions from child to adult care for people with special needs are supported in provincial and territorial health systems in Canada.
For the synthesis of research evidence, we identified 25 relevant systematic reviews and extracted key findings in relation to four broad focus areas: 1) key features of service-user, provider- and organization-focused transition interventions; 2) stakeholder views and experiences with approaches for supporting transitional care; 3) barriers and facilitators for supporting transitional care; and 4) recommendations for improving transitional care.
Regarding the reviews evaluating transition interventions at the level of the service-user, interventions focused on education, relationships and resources. At the level of providers, interventions were comprised of education, training, resource access, and staffing changes. At the organizational level, interventions included establishing dedicated transition clinics and formalized transition protocols and procedures.
Regarding the reviews that identified transition experiences, patients dealt with fear and changing relationships, in and outside of the care setting. Parents were concerned about their child's preparedness, struggled to let go, and continued to struggle as advocates for care. Providers experienced a lack of coordination, limited resources and faced challenges with the patient-provider relationship (e.g., letting go of established connections or trying to foster new ones).
Regarding the reviews that identified key barriers and facilitators to transition, the following key themes were extracted: timing and preparation needs; appropriate support and access to resources; and coordination and continuity in care.
Key recommendations from the literature included: improving service integration; preparing for transition earlier; providing developmentally appropriate care; focusing on patient engagement; additional support to families and parents; facilitating peer support; developing transition programs and policies; increasing capacity to provide transition services; and enhancing provider education.
Our jurisdictional scan identified 13 specific tools that assisted with transition. A number of programs and clinics were also identified, many of which implement these tools. The tools were implemented on a national, provincial, or hospital/community level, however, in many cases, the details about the tools and programs were limited.
We spoke to 13 key informants who gave insights on their experience with transitions. Informants were from the Canadian provinces of Alberta, Ontario, Quebec and Nova Scotia as well as from Australia, the U.S, and the Netherlands. They approached the topic from the viewpoint of policymakers, managers, practitioners, researchers and/or patients. Informants discussed the features of the transitional care they experienced, the key challenges they faced with transition support, and successes and opportunities that should be considered for future strategies. Their insights gave useful context to the results of the literature review, and often clarified which features work or fail in practice.
The rapid-response program through which this synthesis was prepared is funded by the Scotiabank Chair in Child Health Research held by Dr. Jan Willem Gorter. The McMaster Health Forum receives both financial and in-kind support from McMaster University.