PREP Intervention Protocol
Online Module is now available!
Special introductory pricing includes the online module and a pdf version of the manual.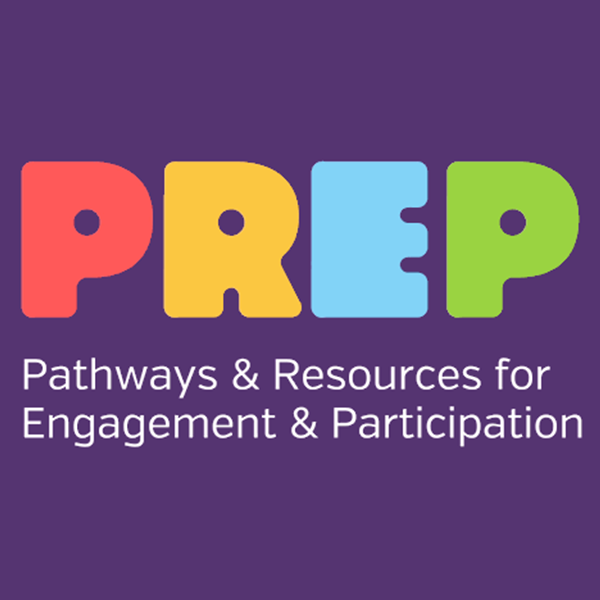 What is PREP?
PREP – Pathways and Resources for Engagement and Participation – is an evidence-based intervention that focuses on enhancing participation through modifying the environment. Using this skills-based approach, therapists work with the client (and his/her parent or caregiver when appropriate) to identify aspects of the environment and the activity that either support or hinder participation.
​
​Together, a plan to minimize and/or remove barriers within the environment and build on existing supports is developed and implemented so that the client can participate in the activities of his/her choice.
What does the PREP online module include?
The online module includes:
• Background information about PREP
• Detailed description of the PREP assessment and intervention protocol, including videos of occupational therapists using PREP with clients.
• Real-life scenarios to highlight elements of the environment that have been modified to enable participation
• Practical forms to record assessment findings and intervention plans
• References to research evidence and key literature that has contributed to the development of PREP

You can preview the online module at www.prepintervention.ca. When you purchase the online module from the CanChild Shop and you will receive an access code that you enter when registering on the PREP website. This will allow you to access the members-only content!​


Is there evidence for PREP?
Overall, PREP presents a very practical, client/family centred approach to therapy practice. By using this approach, therapists can build capacity within their clients and their caregivers, families, and communities to identify, minimize, or remove barriers to full participation, both during the current therapeutic interaction and beyond.

Want to learn more on the PREP?
For more information about using the PREP in clinical practice or to inquire about research on the PREP approach, please contact Dana Anaby.



Preview
Sample pages from the PREP module can be found below: