Oksana Hlyva
Project Coordinator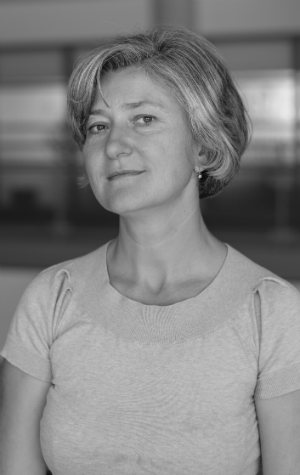 Team
Research and Knowledge Translation Support
Biography
Oksana Hlyva is the Project Coordinator for the TRACE Study: Transition to Adulthood with Cyber guide Evaluation, conducted by investigators at CanChild and Sick Kids in Toronto. The study explores the use and impact of the resources developed to promote a successful transition from pediatric to adult-oriented health care, empowerment and agency of youths with various chronic conditions. Oksana has a Master's degree in Higher Education and Ph.D. in Professional Discourse Studies, both of which highlighted issues pertinent to transition, knowledge translation, interdisciplinarity, and qualitative research. In addition to teaching workplace writing to university students, Oksana has done medical education research, program evaluation and usability research in health sciences.
Areas of Focus
Transitions from pediatric to adult-oriented health care, life course and quality of life
Resources
Consistent with best practice guidelines for transition developed in Ontario, the study seeks ways to improve health service delivery to youth in transition and, in so doing, to address this important contemporary health challenge.