Dr. Adrienne Harvey
Associate Member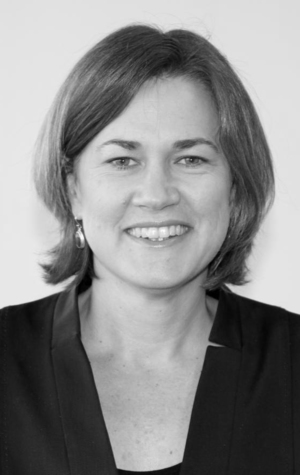 Biography
Assoc Prof. Adrienne Harvey is a senior research fellow in Neurodisability and Rehabilitation at the Murdoch Childrens Research Institute, Australia. Adrienne completed her PhD in 2008 on the Functional Mobility Scale for children with cerebral palsy and then spent two years as a post-doctoral fellow at CanChild. Dr. Harvey has strong research interest and extensive clinical experience in children with cerebral palsy, particularly outcome measurement and the effect of interventions. Her main research areas currently are dyskinesia and pain in children with cerebral palsy. She leads the national collaborative Dyskinesia Research Group in Australia.
Areas of Focus
Ensuring optimal outcomes for children with developmental disabilities, primarily cerebral palsy, Dyskinesia in CP, pain in children with CP and other developmental disorders
Resources
Muscle weakness is commonly seen in children with cerebral palsy (CP) and can impact on their activities and participation in daily life situations.