Dr. Jennifer Crowson
Advisory Board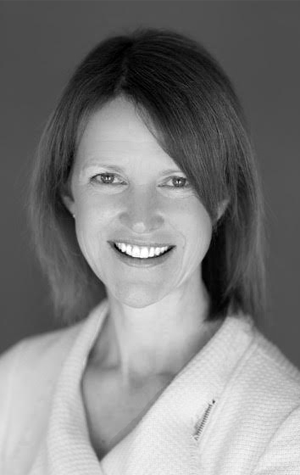 Biography
Jennifer Crowson lives in Dundas, Ontario with her husband and three children - Max, Ruaridh, and Owen. Owen was born with Down syndrome.
Jennifer has been part of the Down Syndrome Association of Hamilton's Board since Owen's birth, first as the DSAO (Down Syndrome Association of Ontario) representative and for the past three years as the President. She was the Chair of the first Buddy Walk in 2013, which raised over $60,000 for this small association, a member of the Walk committee in 2014, and the Chair of the 2015 and 2016 committee. She is committed to improving the lives of all people affected by Down syndrome in our community and beyond by raising awareness, supporting research and programming - all to promote the full inclusion and success of people with disabilities in our communities.
Jennifer has a PhD and Masters of Social Work. She has worked at the Hamilton Catholic Children's Aid Society as a front line work and supervisor. She spent ten years in Scotland where she worked with the Scottish Government, and various NGOs (including the Scottish Alliance for Children's Rights, Children in Scotland and Save the Children). While living in Scotland she was a volunteer member of the Children's Panel responsible for making decisions for children at risk living in Edinburgh. She is currently sessional lecturer in the School of Social Work at McMaster University and is a clinical agent for the Office of the Children's Lawyer, and a research and training consultant and most importantly, a proud mother.