Susanne Flett
Advisory Board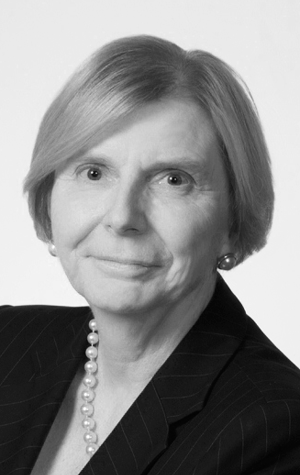 Biography
As President and Founder of Healthtech Consultants, Susanne Flett has been a leader of healthcare and information technology services for over thirty years. She created Healthtech Consultants in 1983 out of a need to make a difference. Under her leadership, Healthtech provides full project lifecycle services that promote the application of technology to improve healthcare delivery across Canada.
Susanne's expertise has led to the successful completion of hundreds of planning, integration, implementation, and clinical adoption engagements each year. Her demonstrated experience ensures that complex multi-stakeholder projects consistently reach desired outcomes.
Susanne also serves on the Board of Directors for ITAC and ITAC Health and Camp Awakening, and is Co-Chair for the Advocacy Committee for ITAC health.