Zachary Boychuck
Alumni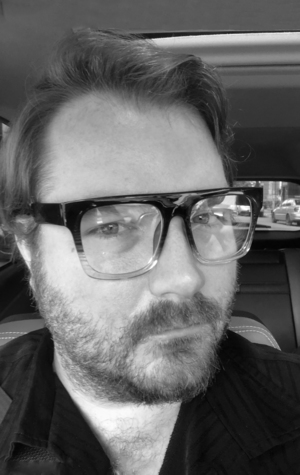 Biography
Zachary Boychuck is a postdoctoral fellow at CanChild, in the Department of Pediatrics, under the supervision of Dr. Peter Rosenbaum. The primary focus of his research is the ENVISAGE-Service Providers project.
Zachary graduated from McGill University with a BA in Psychology in 2004, an MSc(A) in Occupational Therapy in 2010, and a PhD in Rehabilitation Science in 2020.
His doctoral research focused on improving early-detection of children with cerebral palsy (CP), and used mixed-methods and an integrated knowledge translation approach to develop educational tools for primary-care practitioners and parents to increase awareness of the early-motor signs of CP that should prompt referral for diagnostic assessment, as well as simultaneous referral for rehabilitation services, for children suspected of having CP.
Zachary completed a postdoctoral fellowship at McGill University's Person-Centred Health Informatics Research Lab. His research focused on the creation and implementation of evidence-based resources to train and support rehabilitation professionals across an integrated health and social services university network as they adapted their clinical service delivery to include telerehabilitation in the wake of the COVID-19 pandemic.
Zachary is a registered occupational therapist, and his clinical background includes experience in childhood disability and adult psychosocial rehabilitation. He also has a decade of experience as a clinical educator, having taught across the undergraduate and graduate-level occupational therapy programs at the School of Physical and Occupational Therapy at McGill University.
Areas of Focus
Knowledge translation, stakeholder engagement, implementation science, neurodevelopmental disabilities, psychosocial issues in chronic illness and disability, lived experience, clinical education