Natasha Trehan
Youth Member, Advisory Board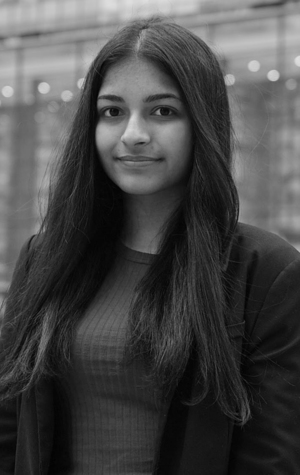 Biography
Natasha Trehan completed Grade 12 and will be entering the Biomedical Sciences French Immersion Stream at the University of Ottawa in the fall of 2021. She is determined to pursue a career in the medical field.
Natasha is actively involved in various research projects and initiatives across Ontario, specifically, the iCanCope app at the Hospital for Sick Kids, the JIActiv project, and the JIA Option Map approved by the Children's Hospital of Eastern Ontario and the University of Ottawa. She is a member of the COVID-END team with the McMaster University Health Forum and a co-investigator as well as a research partner for the Youth Engagement in Research project at CanChild. Natasha is 1 of the 6 fully-funded students to become a trained patient researcher through the PaCER Training Program through the University of Calgary Continuing Education. She is currently a Summer Research Student at the University Health Network at the Toronto General Hospital Research Institute.
In addition, Natasha is a co-host and co-founder for the weekly podcast Take a Pain Check by Trish and Natasha. Her aim is to create a platform for youth living with arthritis and other chronic illnesses, raise awareness about support groups, and make a meaningful impact in the community. Her podcast is available on YouTube, Spotify, Anchor, iHeartRadio, and Apple Podcasts. She is very excited to be a part of the Advisory Board at CanChild Centre for Childhood Disability Research and is looking forward to collaborating with amazing people.