Karen Hurtubise
Postdoctoral Fellow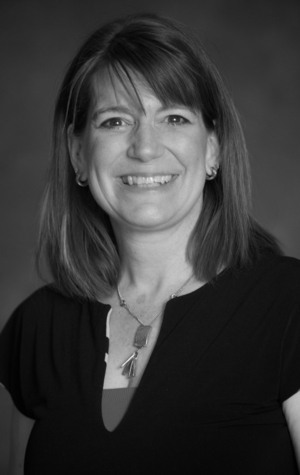 Team
Post Doctoral Fellows
Biography
Karen is a physiotherapist with a PhD in Health Sciences Research from the University of Sherbrooke. Using a participatory approach, Karen's doctoral research evaluated the effectiveness of an intensive interdisciplinary rehabilitation program for youth with pain-related disability. Her research interests include co-designing, implementing and evaluating novel health service delivery models to improve access to health services which meet the needs of children and youth with disabilities and their families.

Karen's postdoctoral research focuses on identifying the evolving training and support needs of Canadian paediatric rehabilitation professionals (i.e., PTs, OTs, and SLPs) in the delivery of telehealth, and co-designing and implementing a training intervention and program of support to meet these needs, helping to integrate digital practice as a rehabilitation service delivery option for families.

Karen holds a Canadian Institutes of Health Research (CIHR) post-doctoral fellowship award. Her postdoctoral supervisors are Dr. Michelle Phoenix and Dr. Isabelle Gaboury.

Areas of Focus
Telehealth, virtual care, digital practice, children's rehabilitation, stakeholder engagement, participatory approaches, implementation, evaluation