Dr. Sanjay Mahant
Associate Member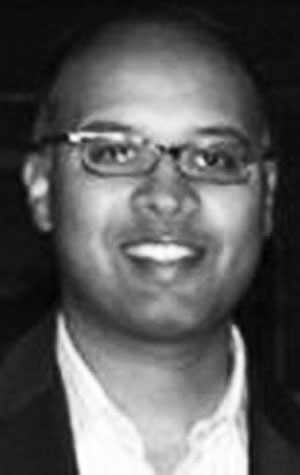 Biography
Dr. Mahant is a Staff Pediatrician in the Division of Paediatric Medicine, Hospital for Sick Children (SickKids), Toronto and Associate Professor, Department of Paediatrics, University of Toronto. He completed his medical degree at the University of Toronto and pediatric residency at SickKids. He received his MSc in health research methods at McMaster University, Canada and is a member of the Paediatric Outcomes Research Team (PORT) in the Division of Paediatric Medicine at SickKids. Sanjay is an Executive Council Member of the Pediatric Research in Inpatient Setting (PRIS) network. His clinical focus is primarily in the care of hospitalized children and children with complex chronic conditions. His research and scholarly interests have focused on (1) the study of families and children with chronic complex conditions and specifically around feeding interventions in neurologically impaired children (2) the study of common conditions (diagnosis, treatment, outcomes) seen on the inpatient unit including urinary tract infections and complicated pneumonia (3) and quality improvement and clinical excellence. Sanjay is on the Scientific Oversight Committee for the IPASS study and a site collaborator for SickKids, Toronto.
Areas of Focus
Outcomes research relevant to inpatient general pediatric practice using epidemiologic methods and qualitative research methods
Resources
Comprehensive hospital-based programs for CSHCN aim to: streamline care, improve health outcomes, and support families and primary care providers.