Andrea Cross
Postdoctoral Fellow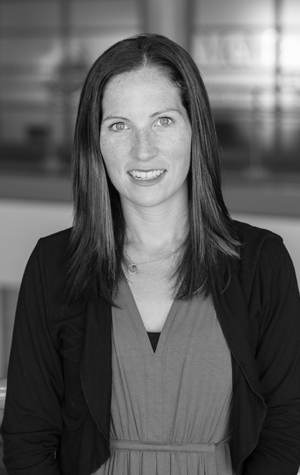 Team
Post Doctoral Fellows
Biography
Andrea is a postdoctoral fellow at CanChild. She graduated in 2011 from Wilfrid Laurier University with a Master's of Science in Kinesiology and in 2018 with a PhD in Rehabilitation Science from McMaster University. Andrea's doctoral research aimed to disseminate the 'F-words' in Childhood Disability directly to families and service providers, and to explore the uptake of a holistic and health affirming approach to childhood disability. Andrea's postdoctoral research focuses on family engagement in research and implementation science. Andrea is currently coordinating the 'F-words' Research and Knowledge Translation Program and is a co-investigator on both the ENVISAGE project and the Family Engagement in Research Training Program. Her postdoctoral supervisors are Dr. Jan Willem Gorter and Dr. Patty Solomon.

Areas of Focus
Family-researcher partnerships, knowledge translation, family-centred care, ICF, F-words in Childhood Disability (function, family, fitness, fun, friends, and future)
Resources
A CP-NET webinar highlighting 'F-word' in Childhood Disability resources and strategies for implementing the concept at home and in clinical practice.