Susan Mahipaul
Alumni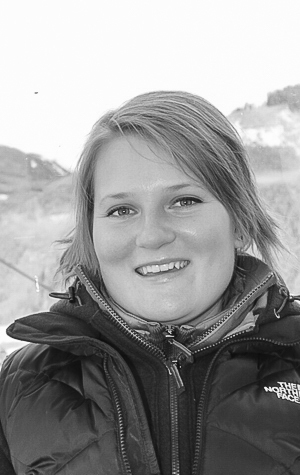 Biography
Susan graduated in 2001 with a double Specialist BSc in Psychology and Exceptionality in Human Learning from the University of Toronto at Mississauga. She then went on to pursue a Masters in Occupational Therapy at the University of Toronto, Class of 2004.
Susan went on to practice School Health Support as well as wheelchair prescription in a children's rehabilitation setting. In 2006 she accepted a position as a Living and Life Skills Educator with youth with disabilities as they transitioned into adulthood. While practicing as a clinician, Susan continued to work on her Masters research that explored how students with physical disabilities navigated and negotiated their accommodation needs and student roles at university. She realized that the disability experience is poorly understood for young adults transitioning into adulthood and decided to relocate to McMaster University in Hamilton, ON, to work as a Research Project Coordinator on transitions research and a clinical tutor within the McMaster MScOT program. She began her doctoral studies under the supervision of Dr. Peter Rosenbaum in the Rehabilitation Science PhD program at McMaster University a year later. Her supervisory committee members were Dr. Seanne Wilkins and Prof Deb Stewart.
Susan identifies as a disability theorist specializing in Disability Studies within the Rehabilitation Science environment. In her thesis work, Susan explored how her own critical reflections on living with a lifelong disability can be used to critique normative assumptions on disability within rehabilitation practices and society at large. She received her doctorate in September 2015, and is committed to continue exploring ways to talk about disability and how Disability Studies helps us rethink rehabilitation theory and practice.
Areas of Focus
Disability, Disability studies, Rehabilitation theory and practice