Apply the MyTransition App In Transition (ApplyIT Study)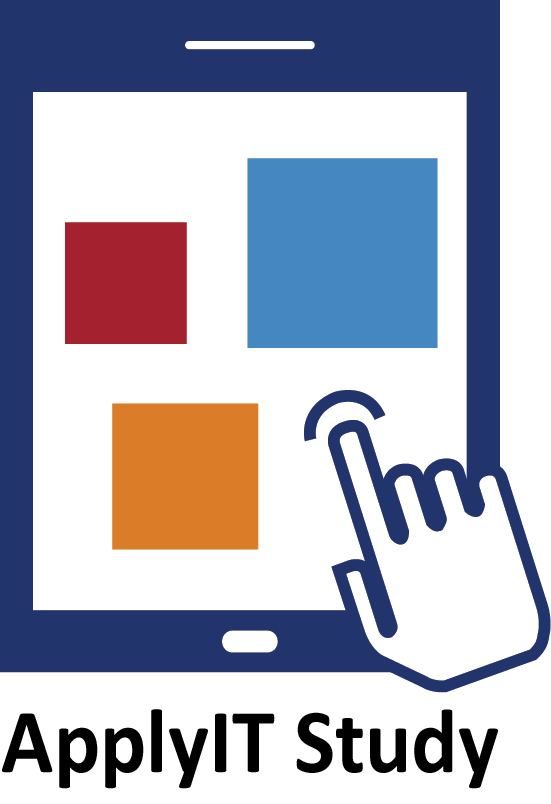 This study responds to the need for a systematically well-designed research approach to developing evidence-based transition tools that are affordable, easily implemented in healthcare systems, and applicable to the majority of youth with chronic health conditions.
More children with chronic conditions are surviving into adulthood. We know that transition to adult care is an unavoidable and challenging period for patients and their families, and comes with adverse outcomes in experience of care, population health and costs. Parents of children with chronic conditions report a greater need for support around the time of healthcare transition.
Adolescents are expected to take on more responsibility for their own health as they age, yet many providers report neither having the tools nor appropriate resources to foster smooth transitions for patients and their families. We hypothesize that an app-based transition toolkit (named MyTransition) designed to support youth moving from tools to describe one's health condition, raise important health needs in new situations and measure skills related to managing health. The MyTransition app was developed with stakeholders (youth, families & healthcare providers [HCPs]). Pilot testing of a paper-based version of these tools at our centre suggests it is acceptable and can improve communications between youth, families and HCPs.
A small randomized control trial (RCT) will serve as a pilot to test our hypothesis, and determine if enough patients are wiling to participate. Upon its success, this easily scalable intervention will be tested broadly in an Ontario-wide multi-centre RCT.
This study has been registered at clinicaltrials.gov.
Objectives
The objectives of this study are to collect information to design a large multi-centre RCT to assess implementation of the MyTransition app, and to assess the feasibility and potential effect of the MyTransition app-based transition toolkit for improving health of youth, healthcare transition experience, and achievement of health and life goals.
Funding Agencies​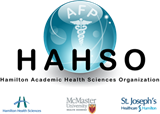 Hamilton Academic Health Sciences Organization (HAHSO)
Supported by the Innovation Fund of the Alternative Funding Plan for the Academic Health Sciences Centres of Ontario (HAHSO).
Stay in touch!
Sign up for the Transition Stakeholder Alliance Network newsletter to get Transition updates delivered to your inbox.