MyTransition App

Most childhood health care providers talk to children and adolescents about taking on more responsibility for their own health as they age, yet many providers report having neither the tools nor appropriate resources to foster smooth transitions for patients and their families to the adult system.
A new app has been developed to help make the transition easier. The MyTransition app is designed to prepare patients between the ages of 12 and 18 to begin taking charge of their health care as they approach adulthood.
Key Features
TRANSITION-Q: a quiz that figures out ways to make the transition to adult care as smooth as possible.
MyHealth 3-Sentence Summary: a way to summarize health information to help you speak with doctors, nurses, or therapists.
MyHealth Care Team: a place to enter contact information for your health care providers.
Goals: a section that allows you to select items from the TRANSITION-Q to set as goals. It also provides links with tips on how to improve in these areas.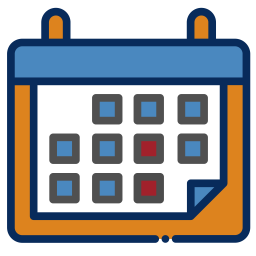 Calendar: assists in keeping track of appointments and prescriptions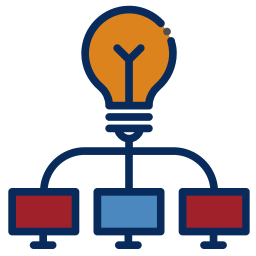 Tips: provides ideas to improve transition readiness linked to each of the 14 TRANSITION-Q items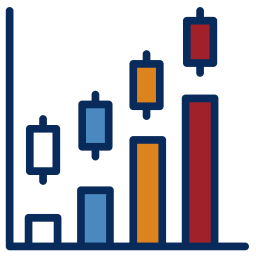 TRANSITION-Q history: shows whether you have improved overall on the TRANSITION-Q

The MyTransition app includes tools to describe one's health condition, raise important health needs in new situations, and measure skills related to managing one's own health including the TRANSITION-Q. The TRANSITION-Q is a 14-item transition readiness/self-management ability scale. This short, clinically meaningful and psychometrically sound scale can be used in research and in paediatric and adolescent clinics to help evaluate readiness for transition.
The app also allows patients to complete a health passport for learning and relaying information about their medical history and treatment plans.
Download the App
The MyTransition app is available to download for free on iPhone and Android devices and we are currently studying how the app can empower youth and young adults with disabilities.
App Store (Apple devices)
Google Play (Android devices)

McMaster Children's Hospital Foundation